Quick Menu:  Dry-Stack    Great Lakes Stone    Peninsula Ledgestone   Fusion Stone Website
Hooked for Life
Fusion Stone looks fabulous and is easy to install. Whether you're replacing siding, adding exterior accents for curb-appeal, or completing an indoor renovation, Fusion Stone provides innovative thin-stone Systems that are easily installed on both new and existing walls. The patented Fusion Stone Systems use stainless steel components for a lifetime of maintenance-free performance.
"Dry Stack" Fusion Stone derives its name from the innovative feature of no mortar installation that translates into the much valued benefit of an easy, no mess application.
Dry Stack produces an amazingly uniform and highly finished appearance to be admired for a lifetime. The self-defining Caramel, Charcoal and Slate colour selections are difficult to choose between but both offer stunning nuances of discriminating good taste.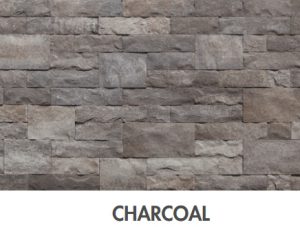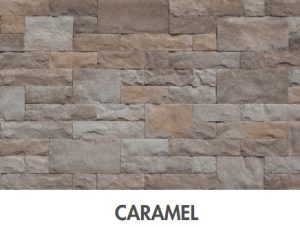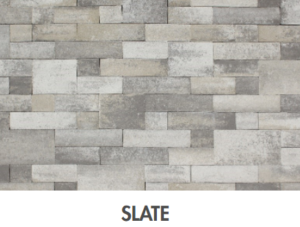 "Great Lakes" fuses together ease of installation, no mortar convenience, a rugged, traditional visual effect, and a colour selection you will love. Great Lakes offers elegance and utter good looks.
Choose from the distinctive rusty and charcoal multi-hues of Brindle, the more relaxed, subdued tones of beautiful Raven, the contemporary, rich and cloudy overtones of Carbon, or the more subtle resonance of dusky Fawn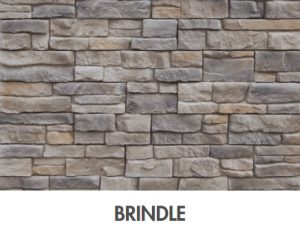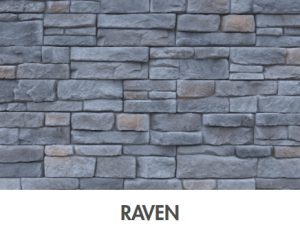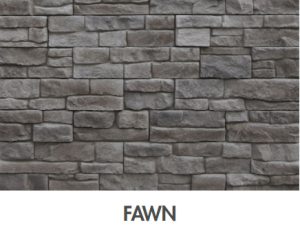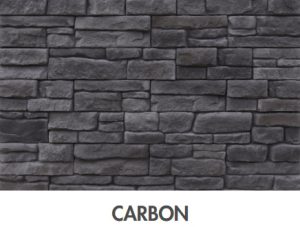 Introducing the newest member of the Fusion Stone family. Peninsula Ledgestone has been designed to satisfy those looking for a more contemporary look in stone veneer.
Peninsula Ledgestone is characterized by tightly stacked, variable length runs of moderate width stone; each run is somewhat offset from the next both vertically and horizontally.
Available in two modern colour choices, Peninsula Ledgestone is the perfect way to make an up-to-date statement with the traditional strength and appeal of stone.
 
It's Easy…
Fusion Stone 'Do It Yourself Masonry' can be installed in any weather, on any kind of wall. Dry-Stack, Great Lakes and Peninsula Ledgestone all utilize a mortar-free technology.
With either choice, you can achieve; a professional project with just a few basic tools. High quality stainless steel hardware is included with every order.
For more information visit fusionstone.ca